Floor Plans
Stylish & Spacious Luxury Apartments in Columbus, OH
Whether you're looking for a cozy living space, a short-term furnished home or something that can accommodate a family, we're certain that you'll be able to find your ideal home here at Highpoint on Columbus Commons.

Our studio, 1- and 2-bedroom apartments in Columbus, OH contain thoughtful design touches throughout, including premium materials and finishes that give your home a luxurious feel. Unique layouts, plenty of natural lighting and spacious interiors are just a few of the things to love about these apartments in Columbus, OH!

If you're interested in learning more about our beautiful apartments in Columbus, OH, we'd love to hear from you! Give our leasing office a call to speak with one of our friendly leasing agents and schedule a tour of your preferred home. Let's get you started on the path to calling Highpoint on Columbus Commons your new home today!

Adams
(1 Available)
Bed
Studio
Bath
1
Sq.Ft.
489
Rent
$1,030 -

to

$2,251
Specials
Deposit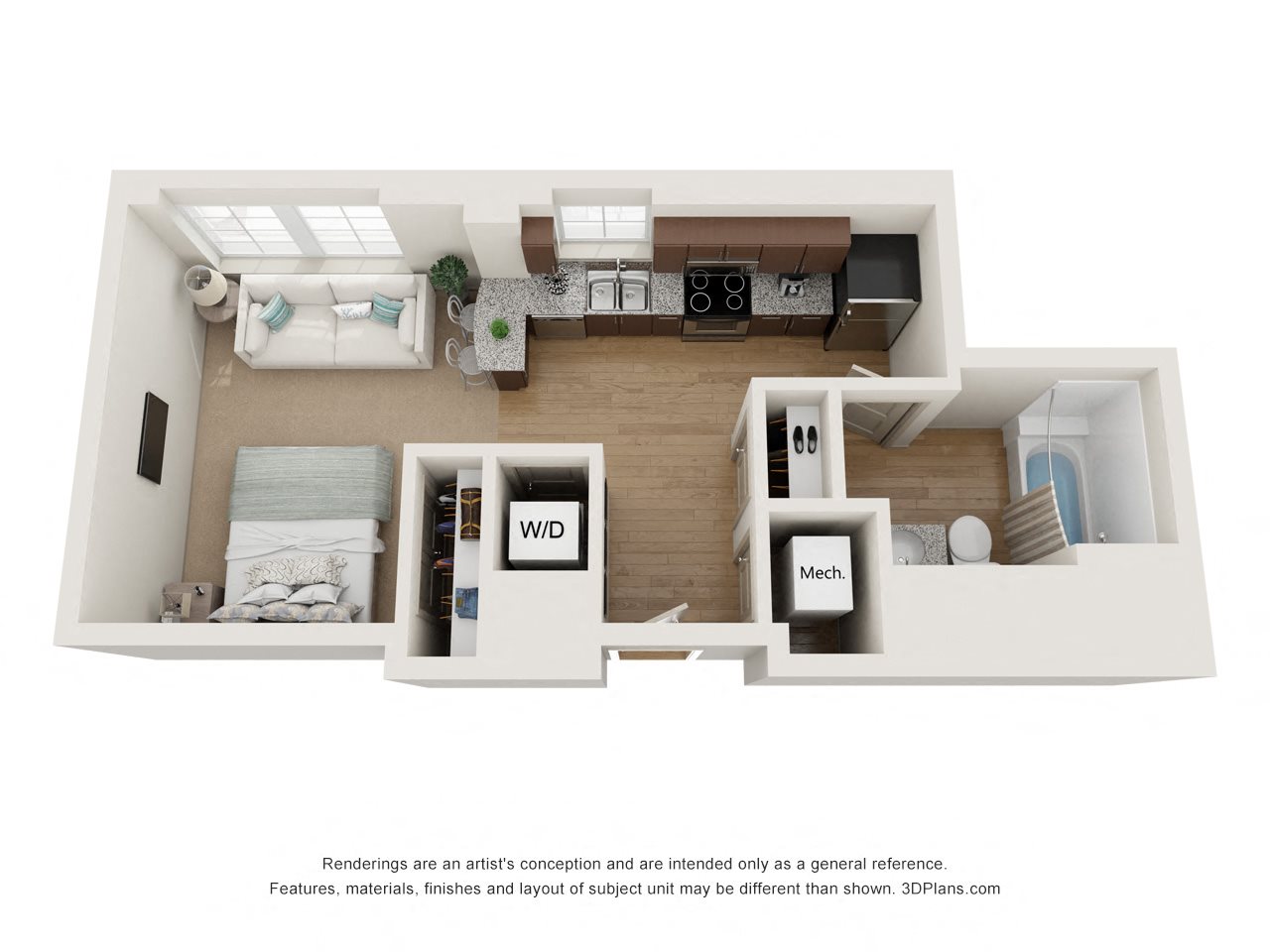 Butler
(1 Available)
Bed
Studio
Bath
1
Sq.Ft.
508
Rent
$1,187 -

to

$2,770
Specials
Deposit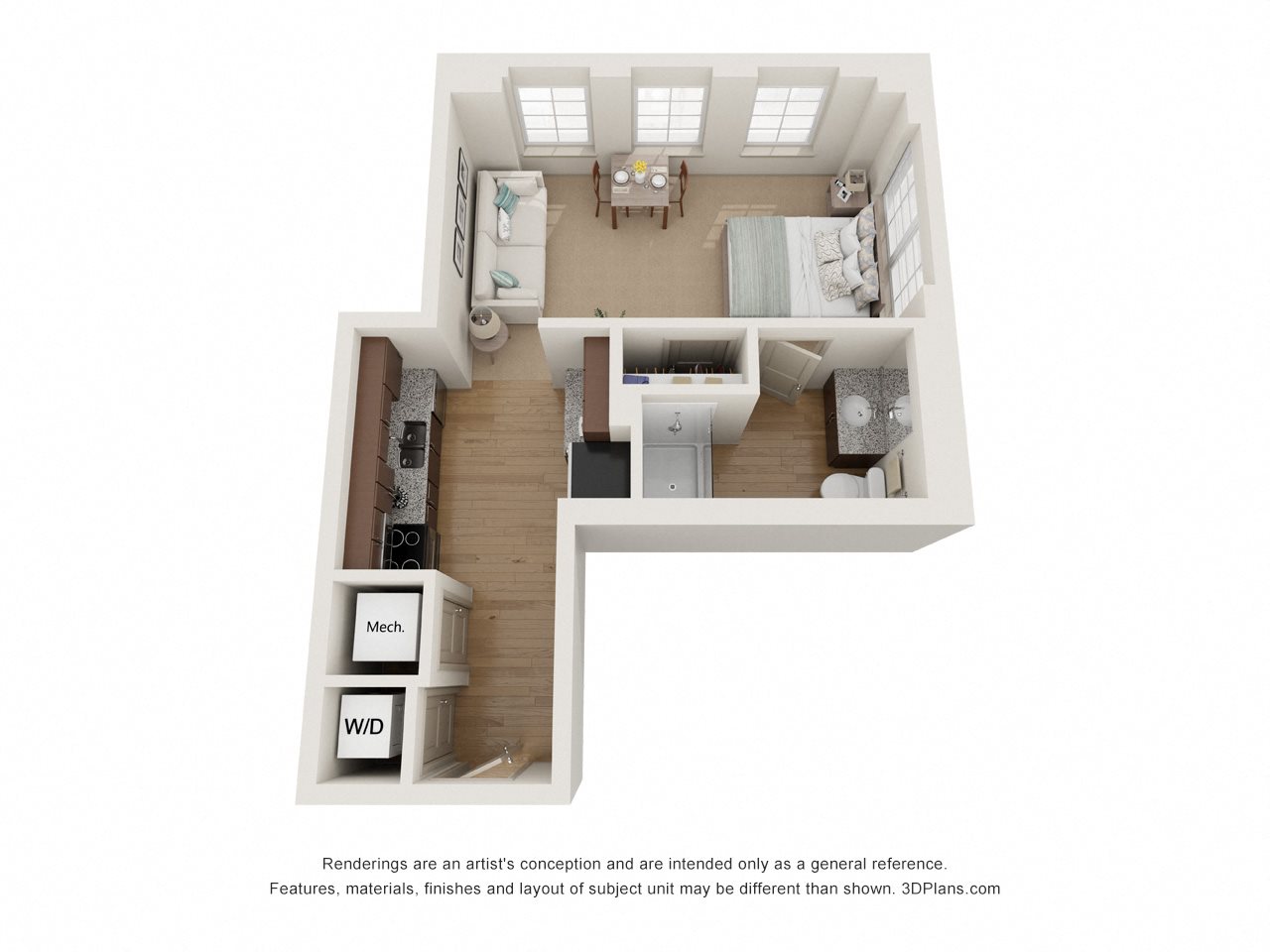 Allen
(Contact for Availability)
Bed
Studio
Bath
1
Sq.Ft.
525
Rent
Call for Details
Specials
Deposit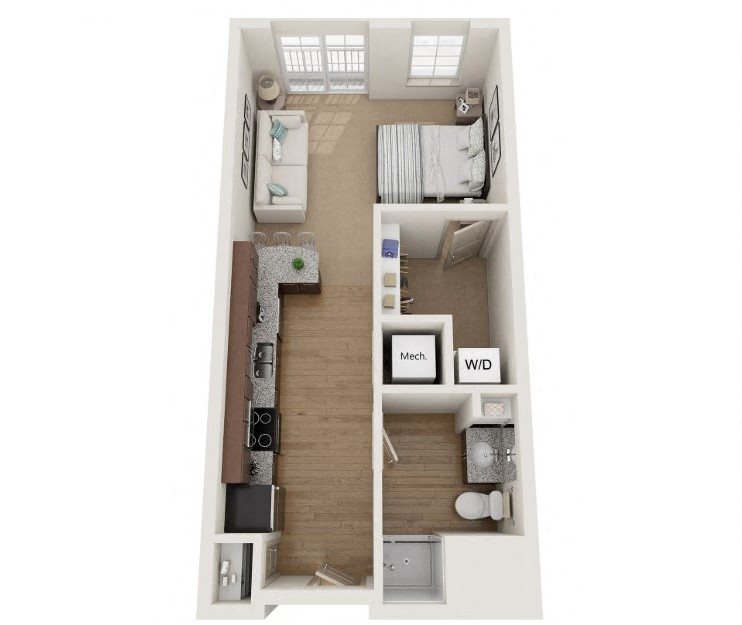 Clermont
(1 Available)
Bed
Studio
Bath
1
Sq.Ft.
517
Rent
$1,130 -

to

$2,495
Specials
Deposit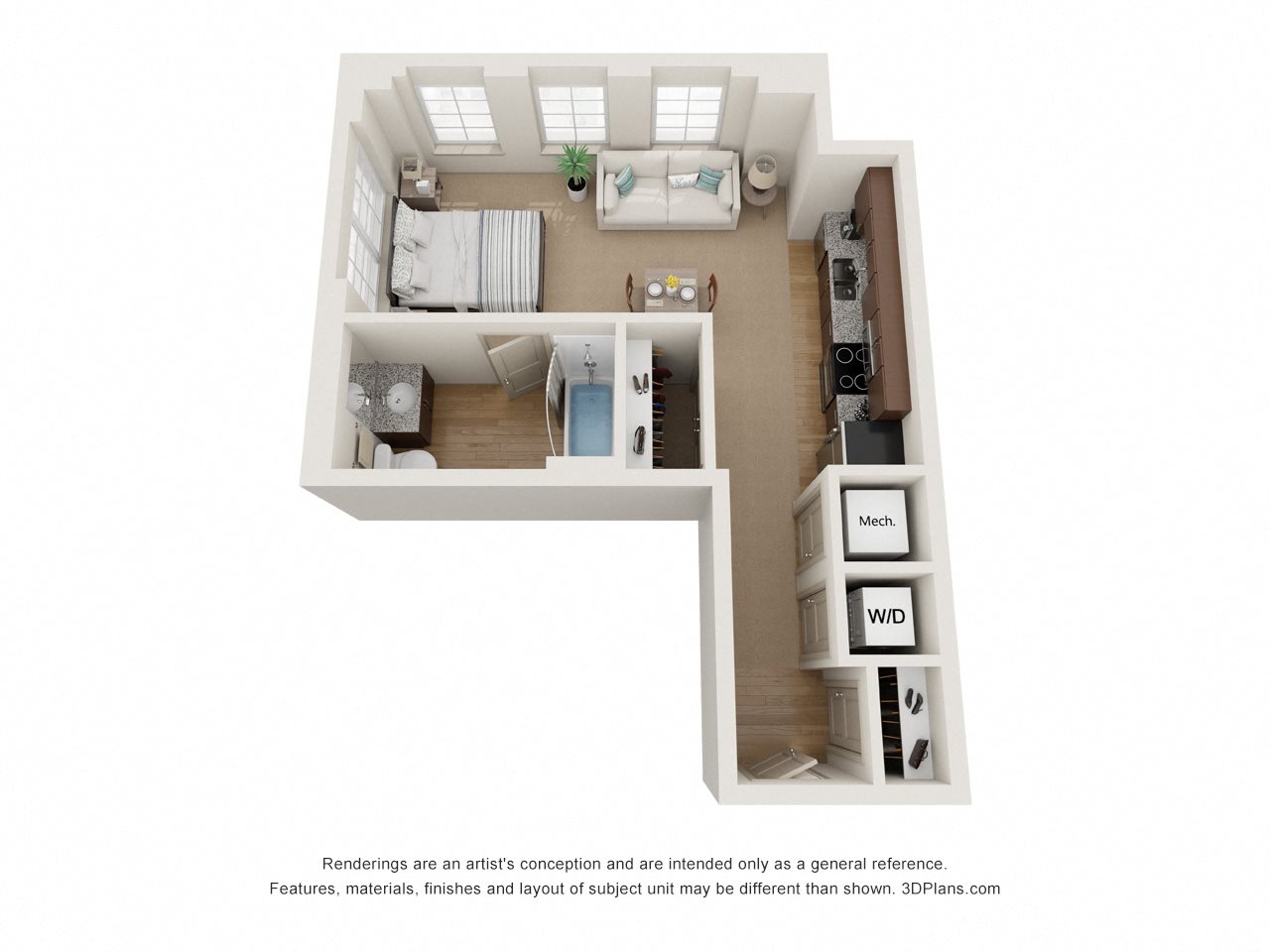 Clark
(1 Available)
Bed
Studio
Bath
1
Sq.Ft.
464 -

to

587
Rent
$997 -

to

$2,631
Specials
Deposit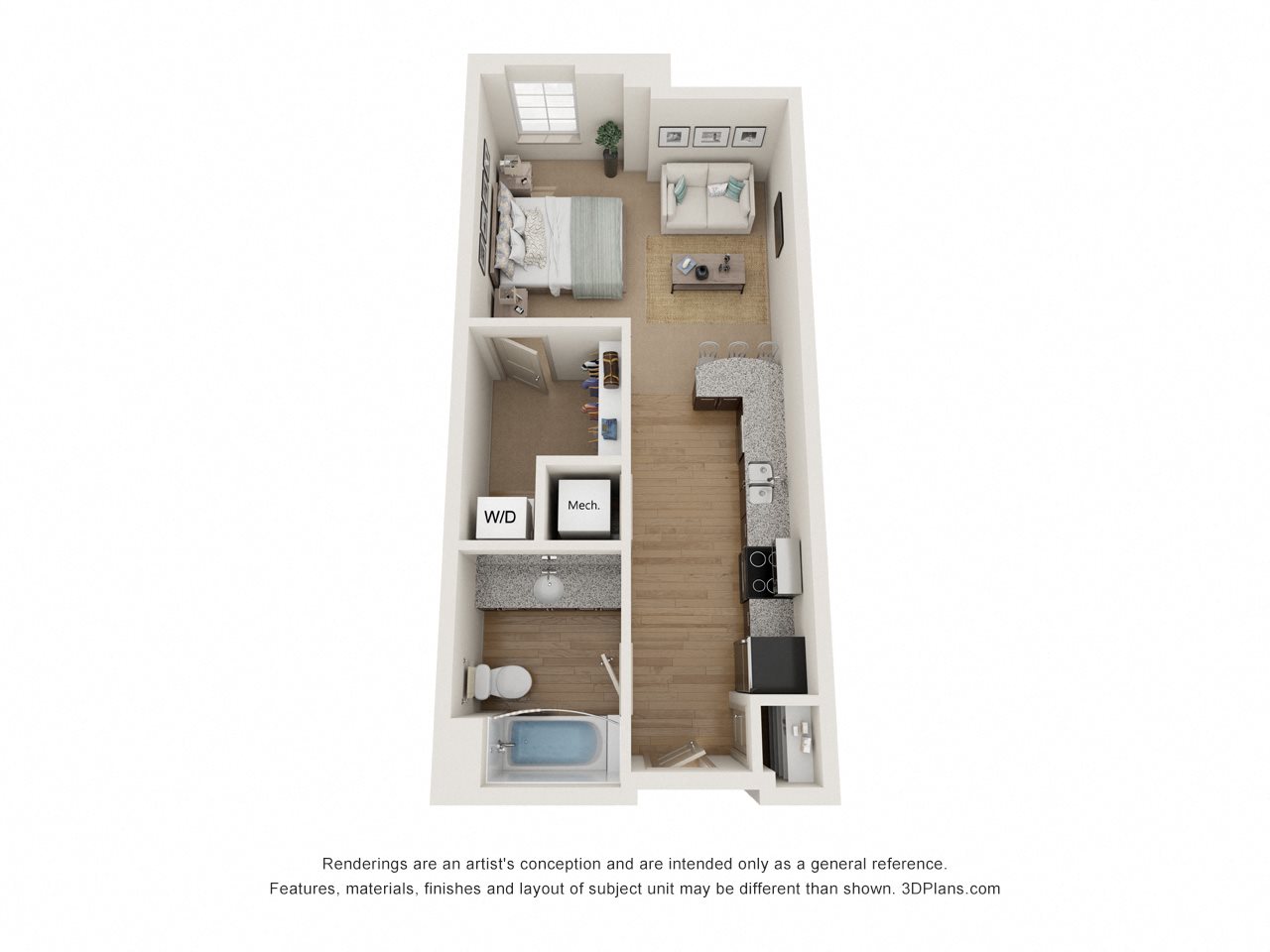 Clinton
(1 Available)
Bed
Studio
Bath
1
Sq.Ft.
571
Rent
$1,070 -

to

$2,374
Specials
Deposit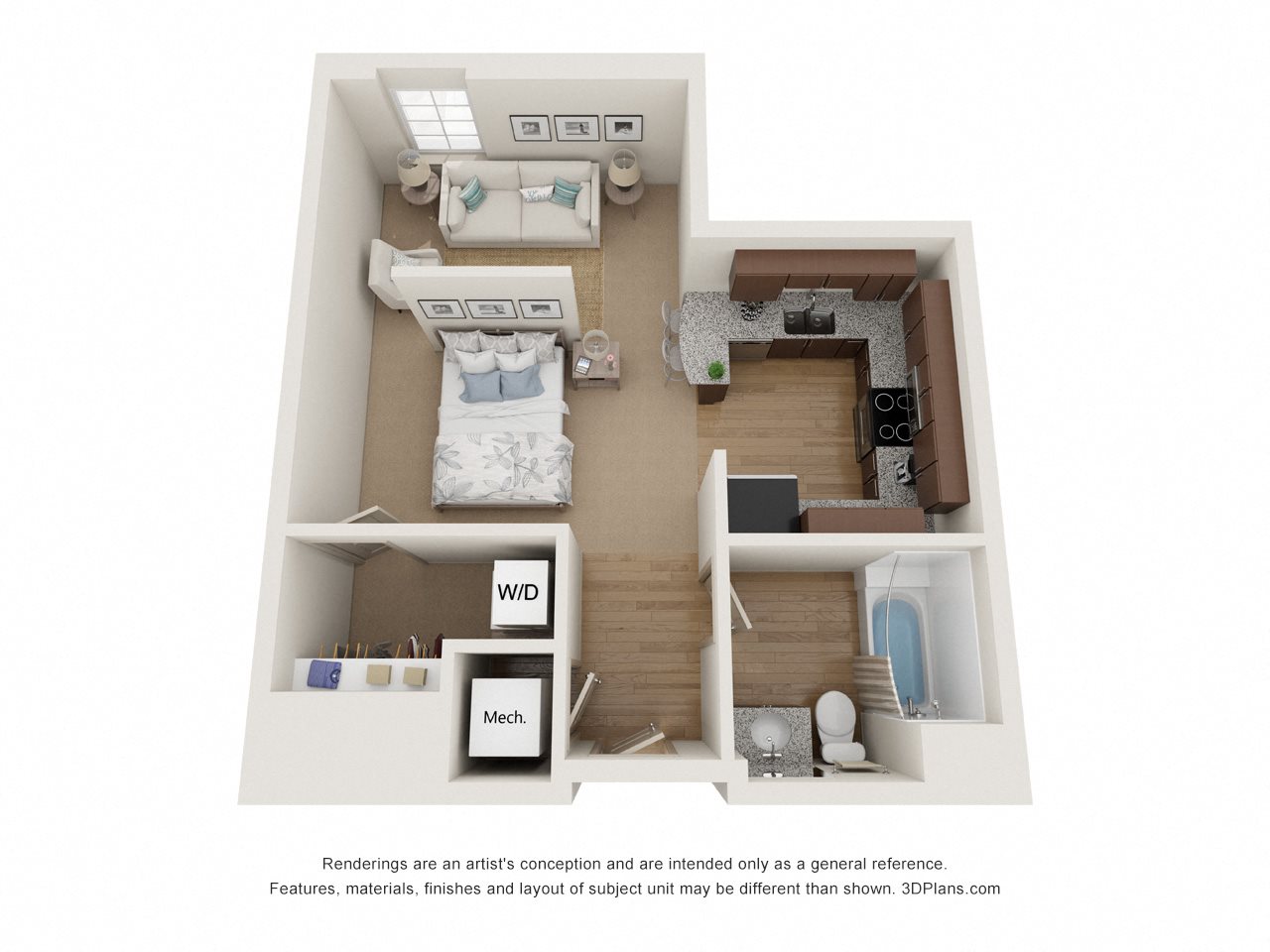 Crawford
(Contact for Availability)
Bed
Studio
Bath
1
Sq.Ft.
704
Rent
Call for Details
Specials
Deposit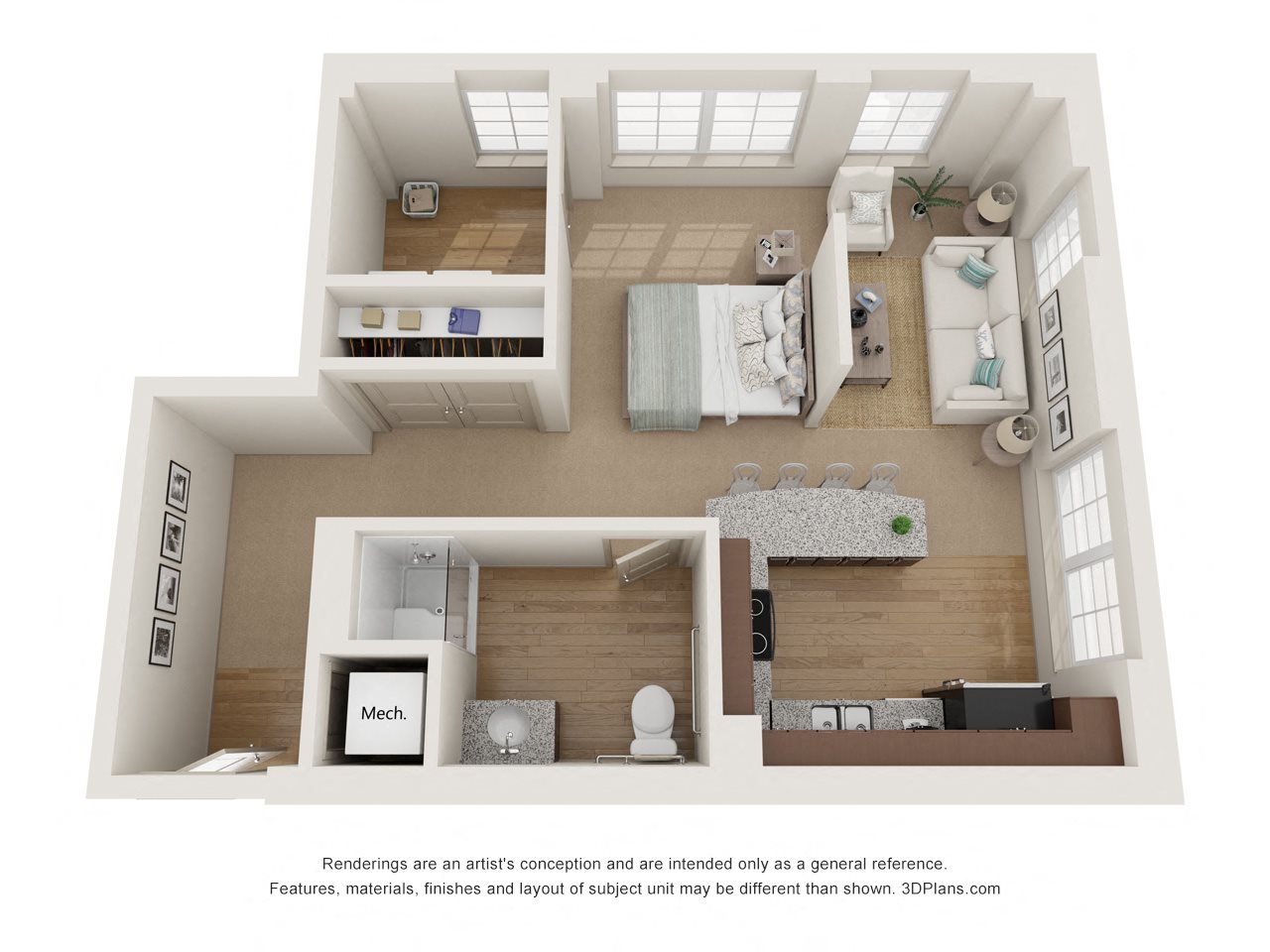 Fayette
(1 Available)
Bed
1
Bath
1
Sq.Ft.
676
Rent
$1,273 -

to

$2,887
Specials
Deposit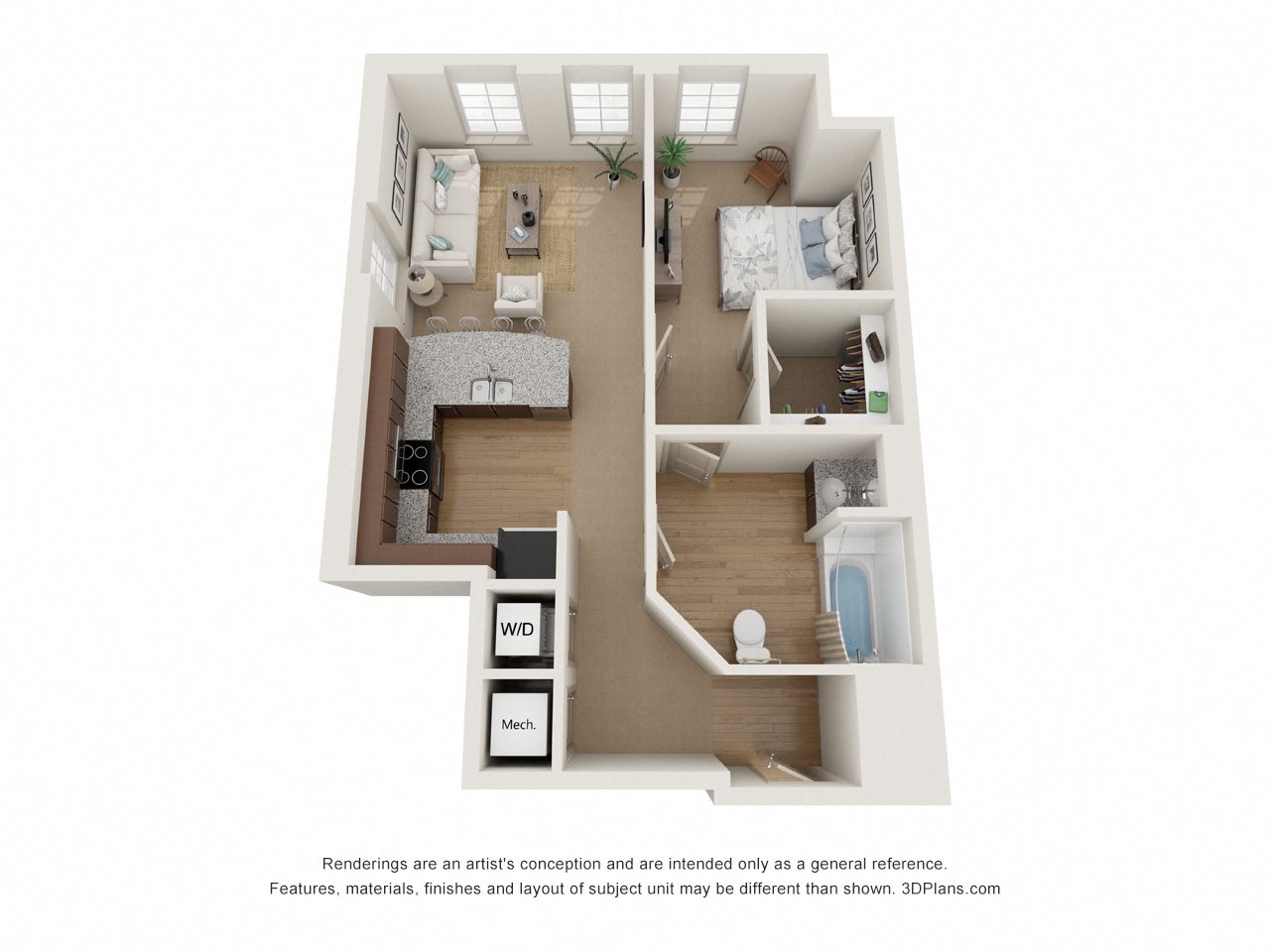 Franklin
(Contact for Availability)
Bed
1
Bath
1
Sq.Ft.
704
Rent
Call for Details
Specials
Deposit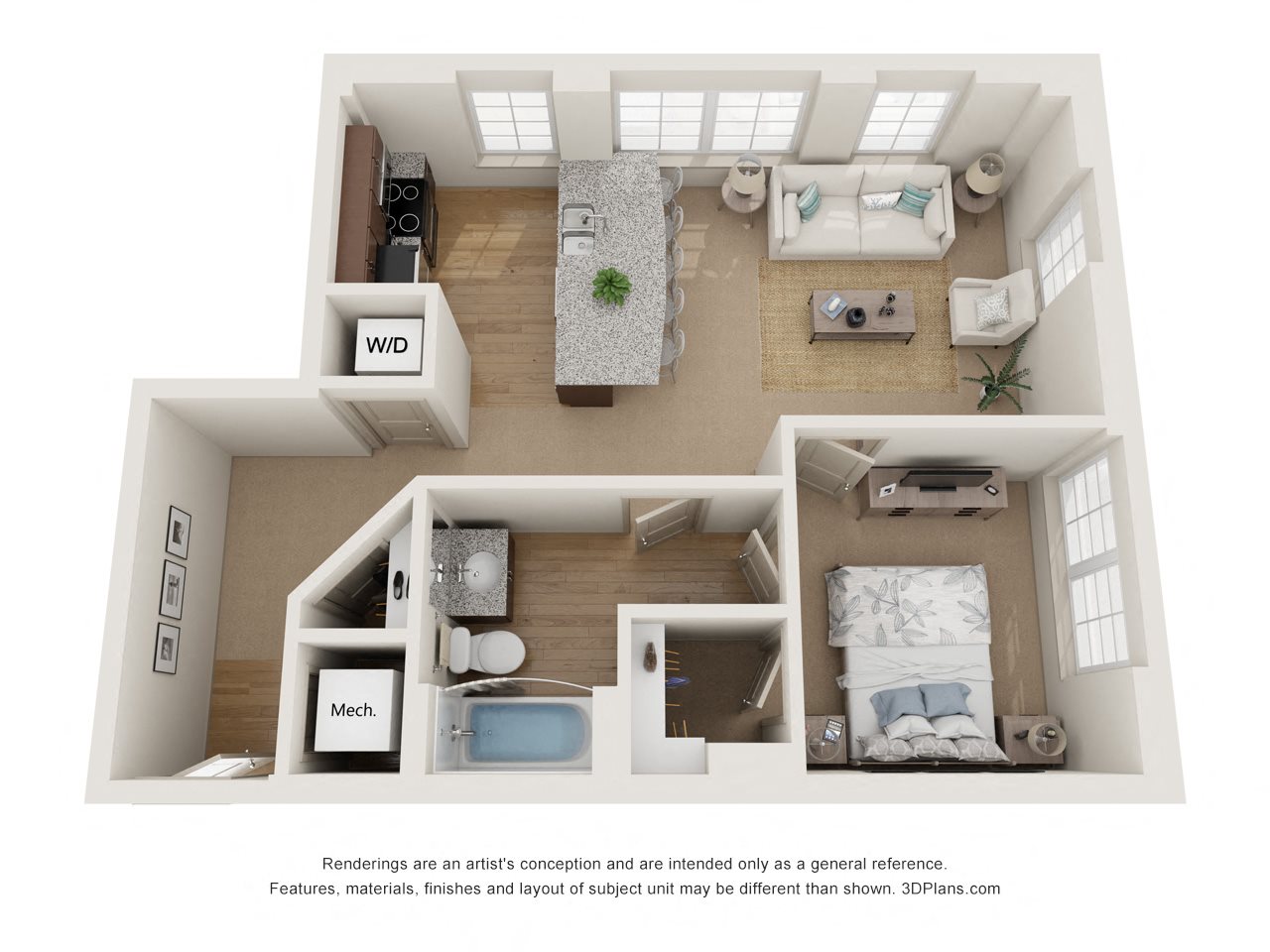 Hancock
(1 Available)
Bed
1
Bath
1
Sq.Ft.
710 -

to

765
Rent
$1,270 -

to

$2,912
Specials
Deposit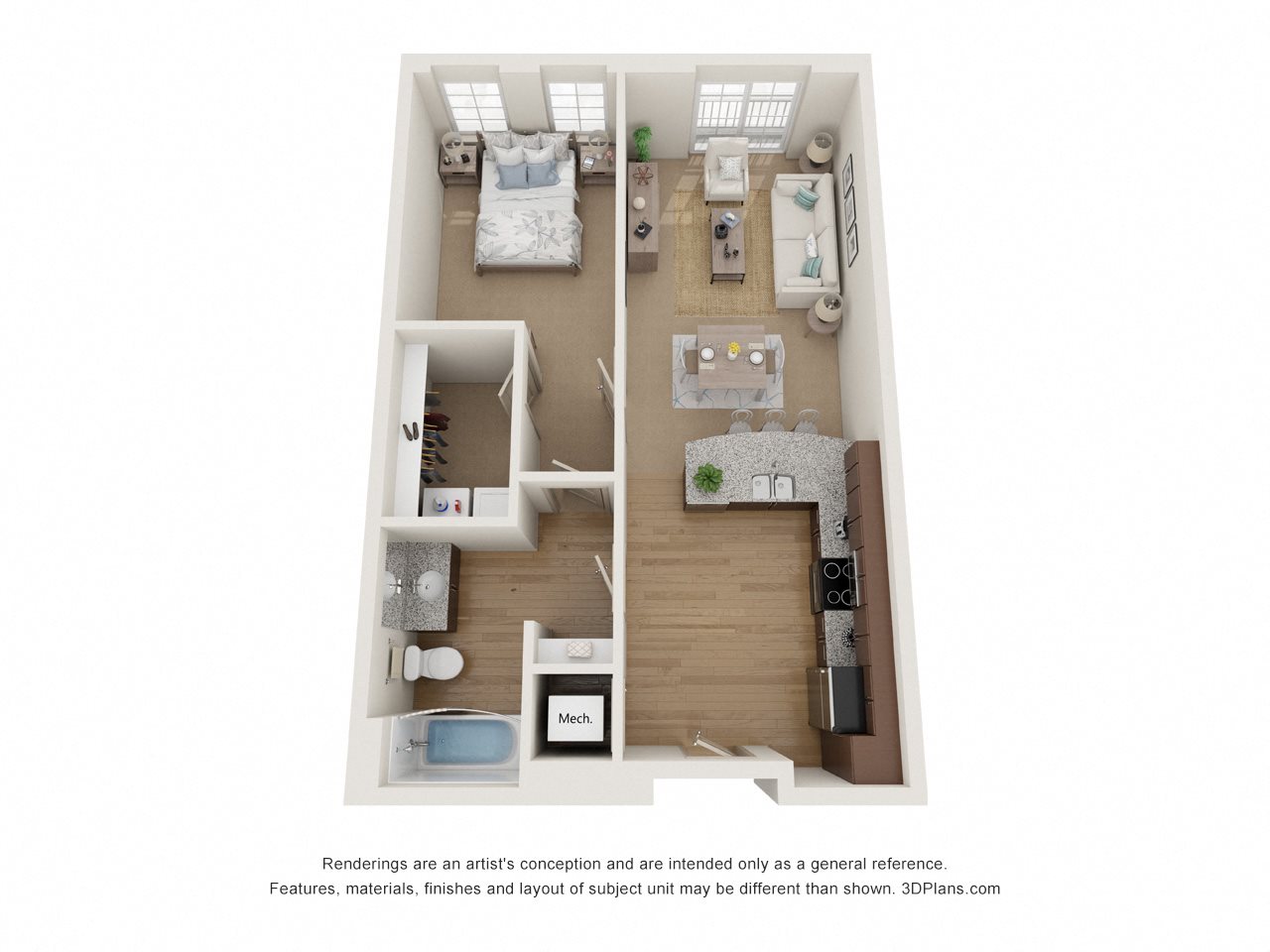 Harrison
(Contact for Availability)
Bed
1
Bath
1
Sq.Ft.
746
Rent
Call for Details
Specials
Deposit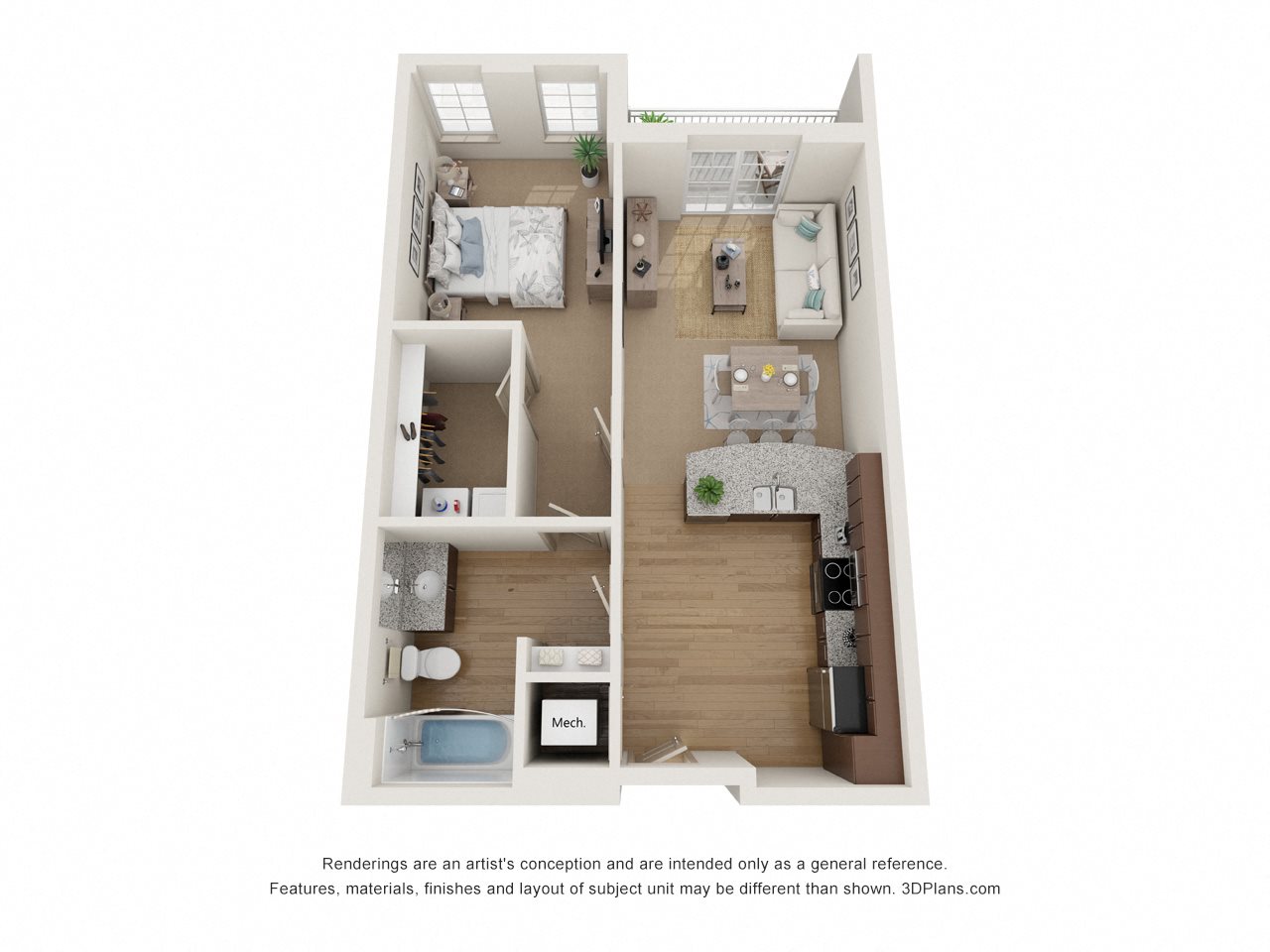 Hamilton
(1 Available)
Bed
1
Bath
1
Sq.Ft.
710 -

to

771
Rent
$1,200 -

to

$3,021
Specials
Deposit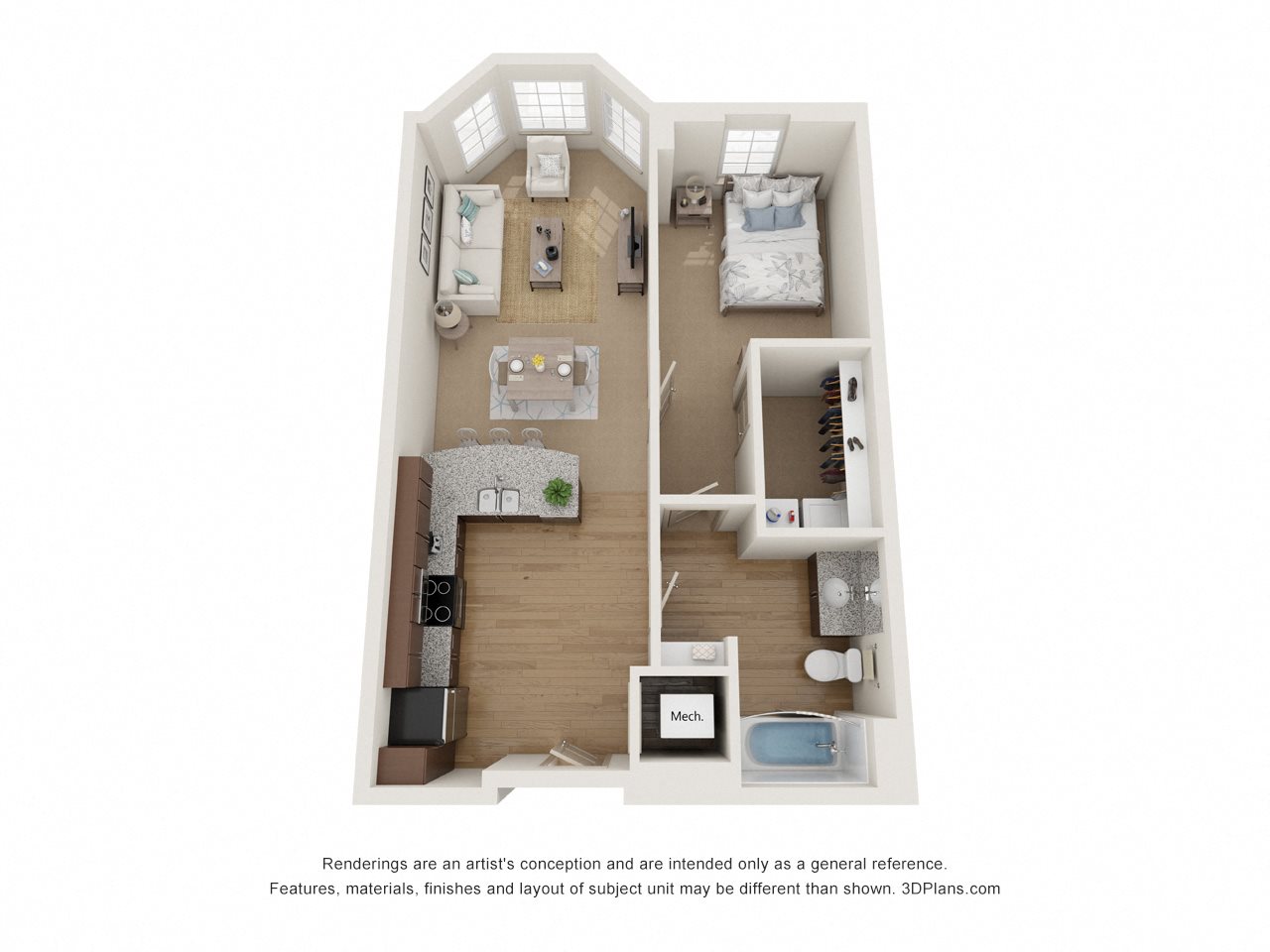 Henry
(Contact for Availability)
Bed
1
Bath
1
Sq.Ft.
785
Rent
Call for Details
Specials
Deposit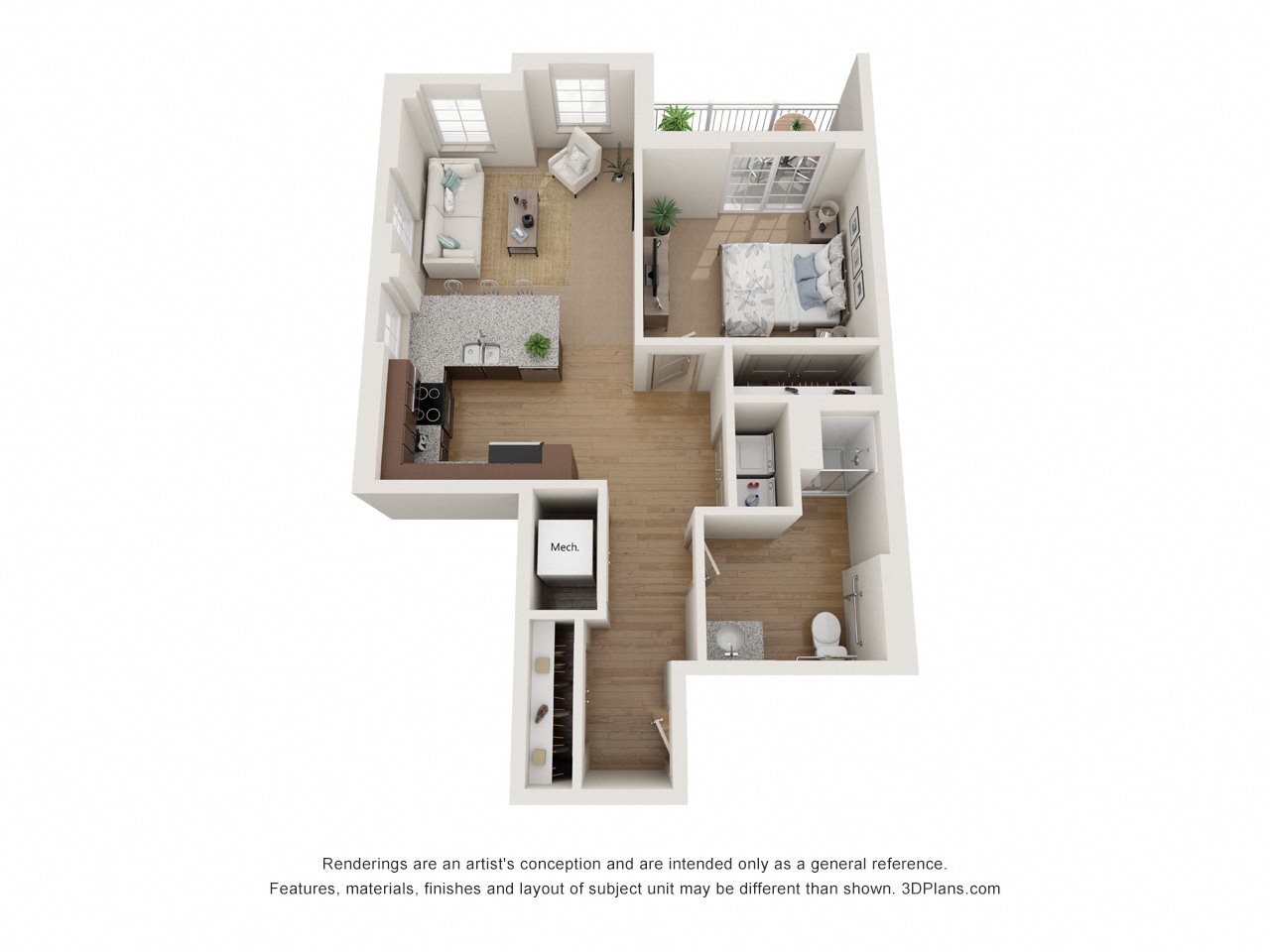 Highland
(Contact for Availability)
Bed
1
Bath
1
Sq.Ft.
785
Rent
Call for Details
Specials
Deposit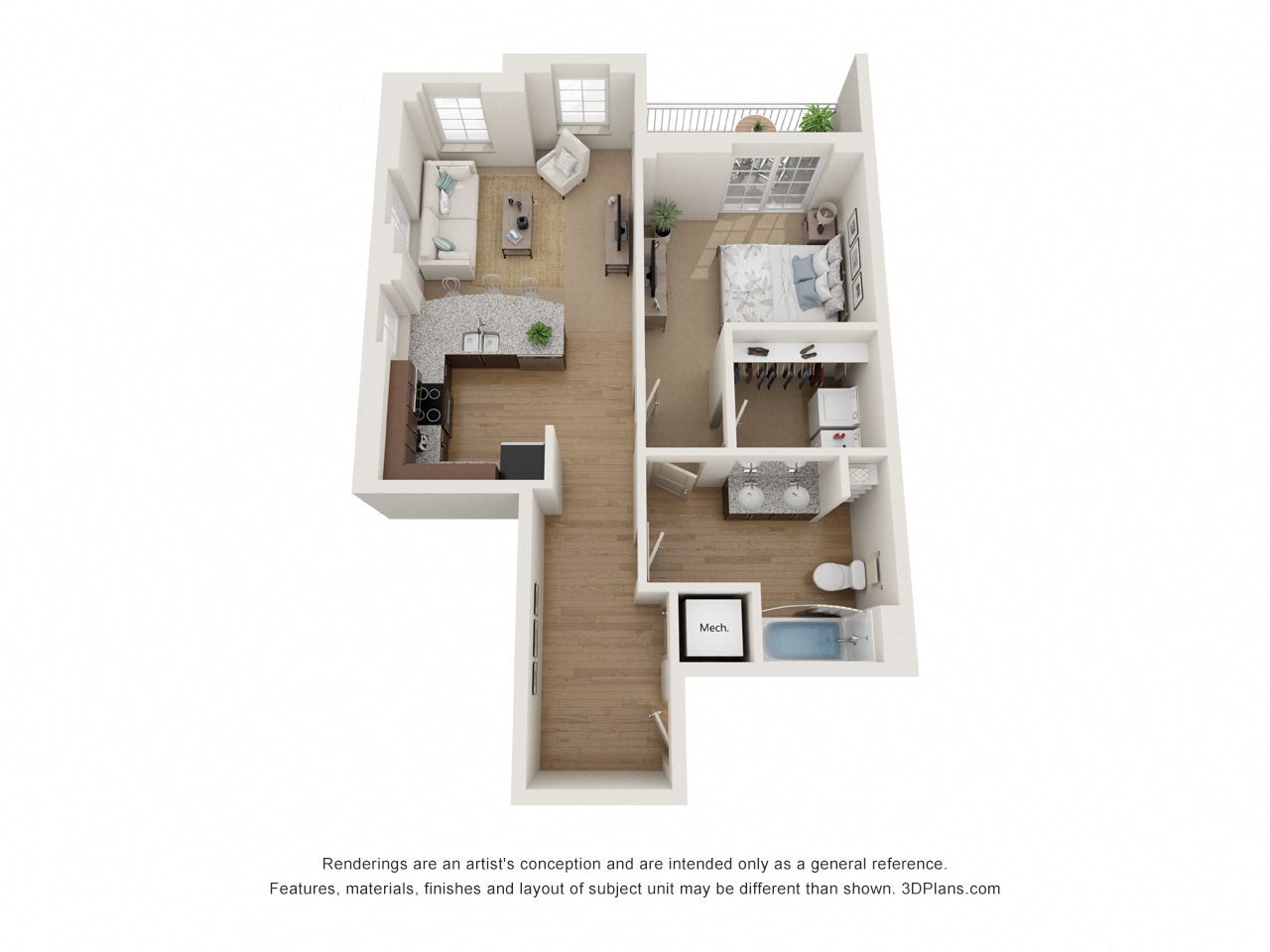 Jefferson
(1 Available)
Bed
2
Bath
2
Sq.Ft.
1,057
Rent
$1,818 -

to

$4,145
Specials
Deposit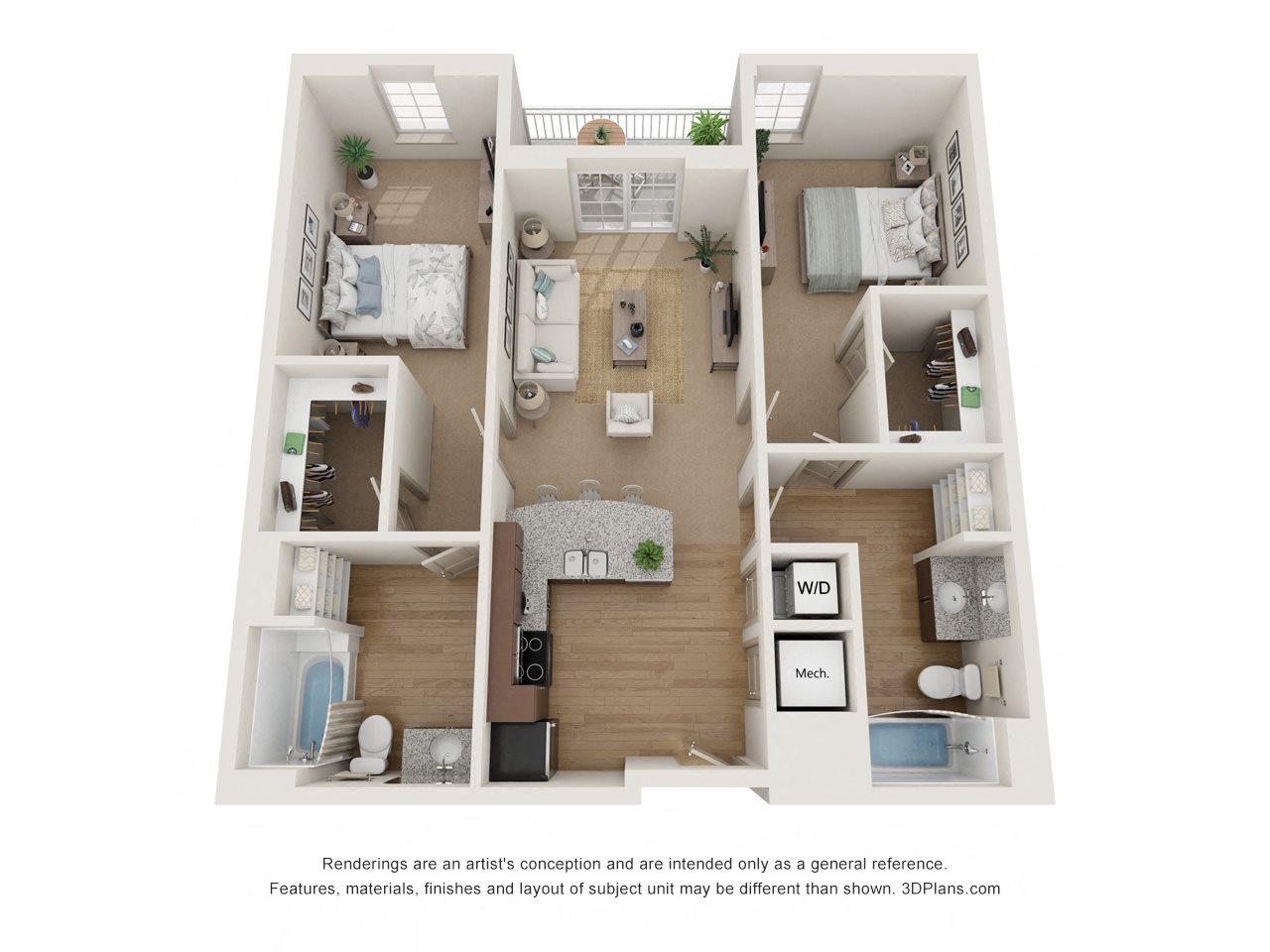 Knox
(Contact for Availability)
Bed
2
Bath
2
Sq.Ft.
1,059
Rent
Call for Details
Specials
Deposit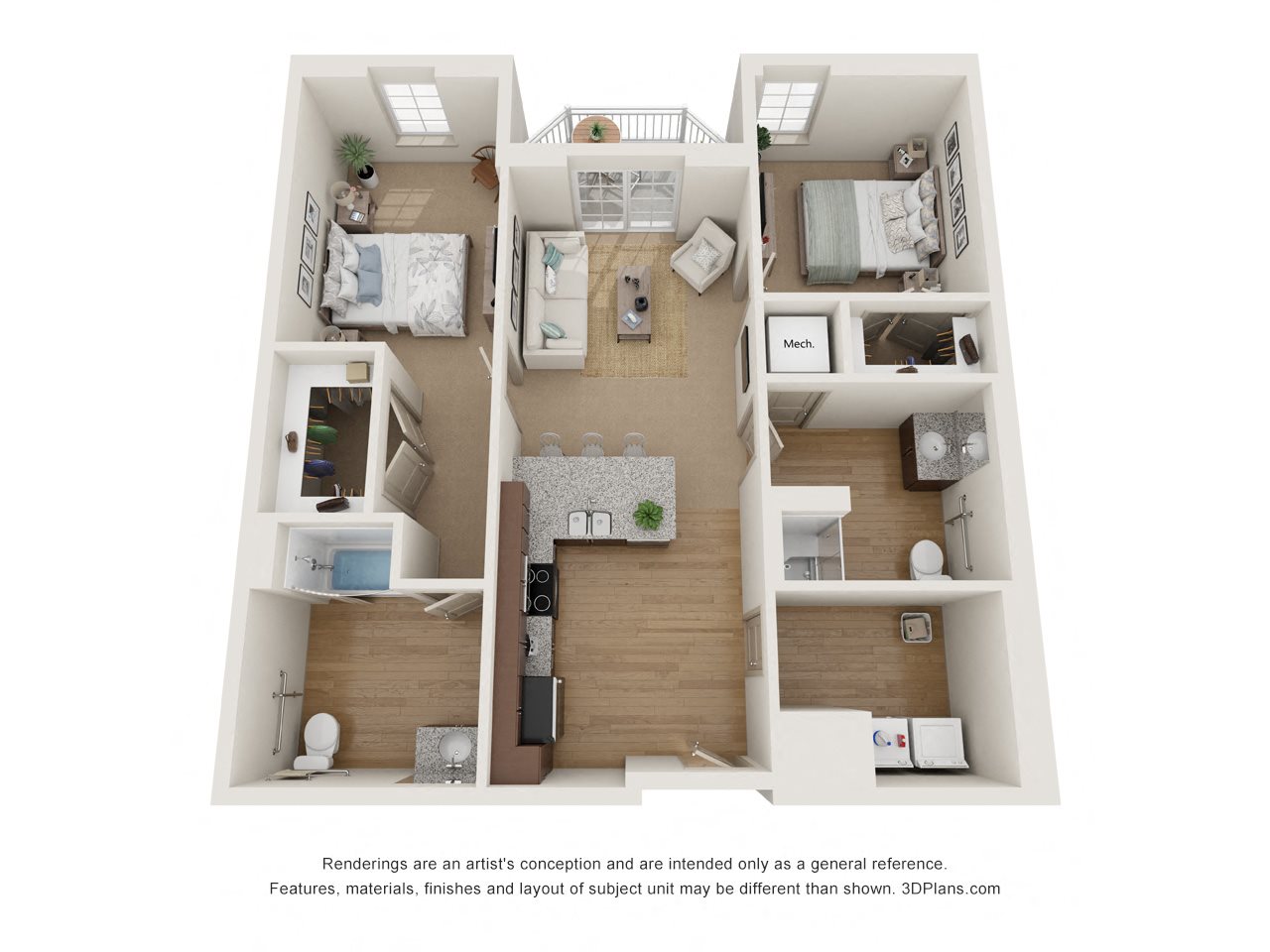 Logan
(1 Available)
Bed
2
Bath
2
Sq.Ft.
1,097
Rent
$1,723 -

to

$4,004
Specials
Deposit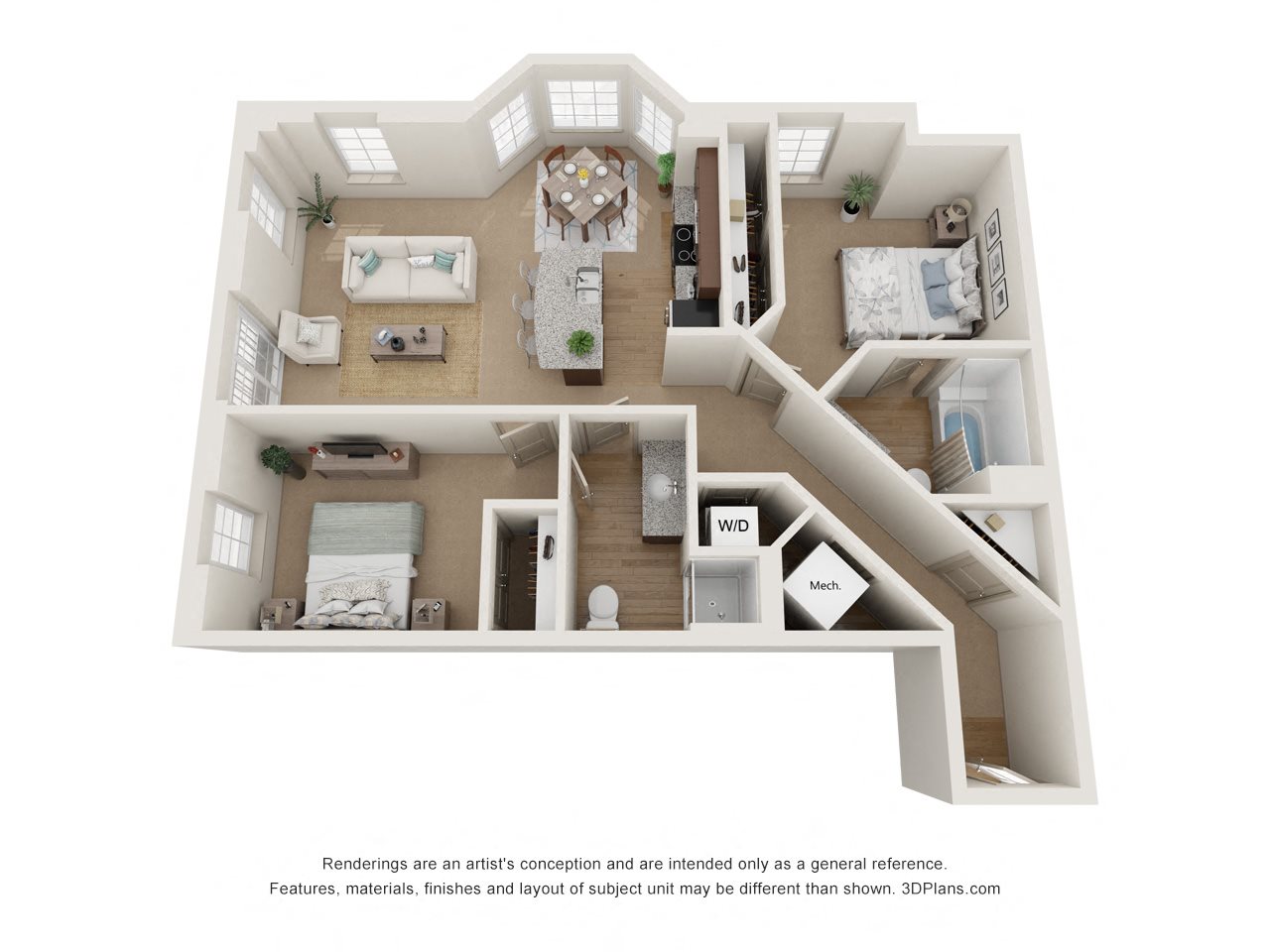 Mercer
(1 Available)
Bed
2
Bath
2
Sq.Ft.
1,127
Rent
$1,693 -

to

$4,034
Specials
Deposit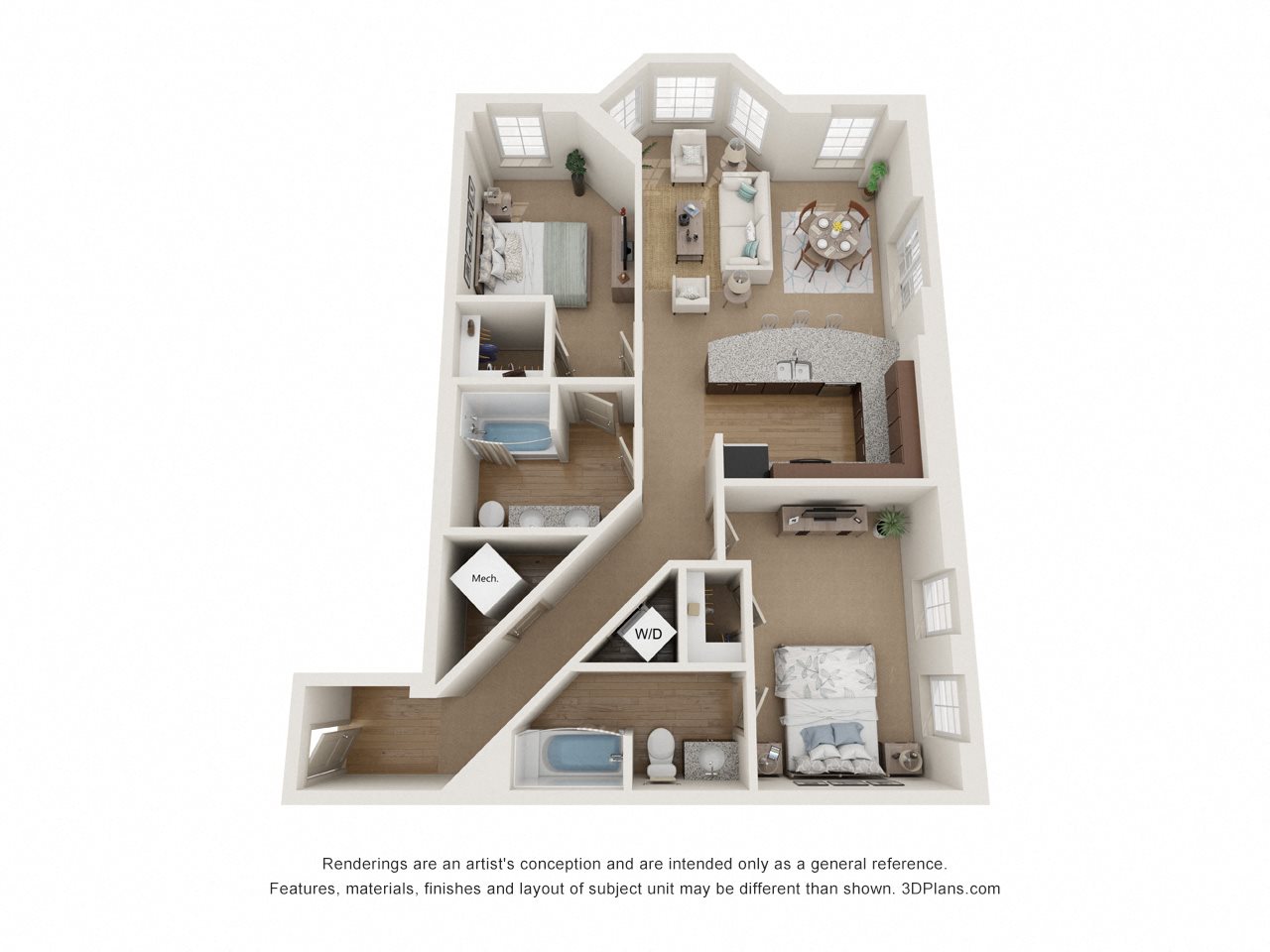 Jackson
(1 Available)
Bed
2
Bath
2
Sq.Ft.
1,141
Rent
$1,730 -

to

$4,113
Specials
Deposit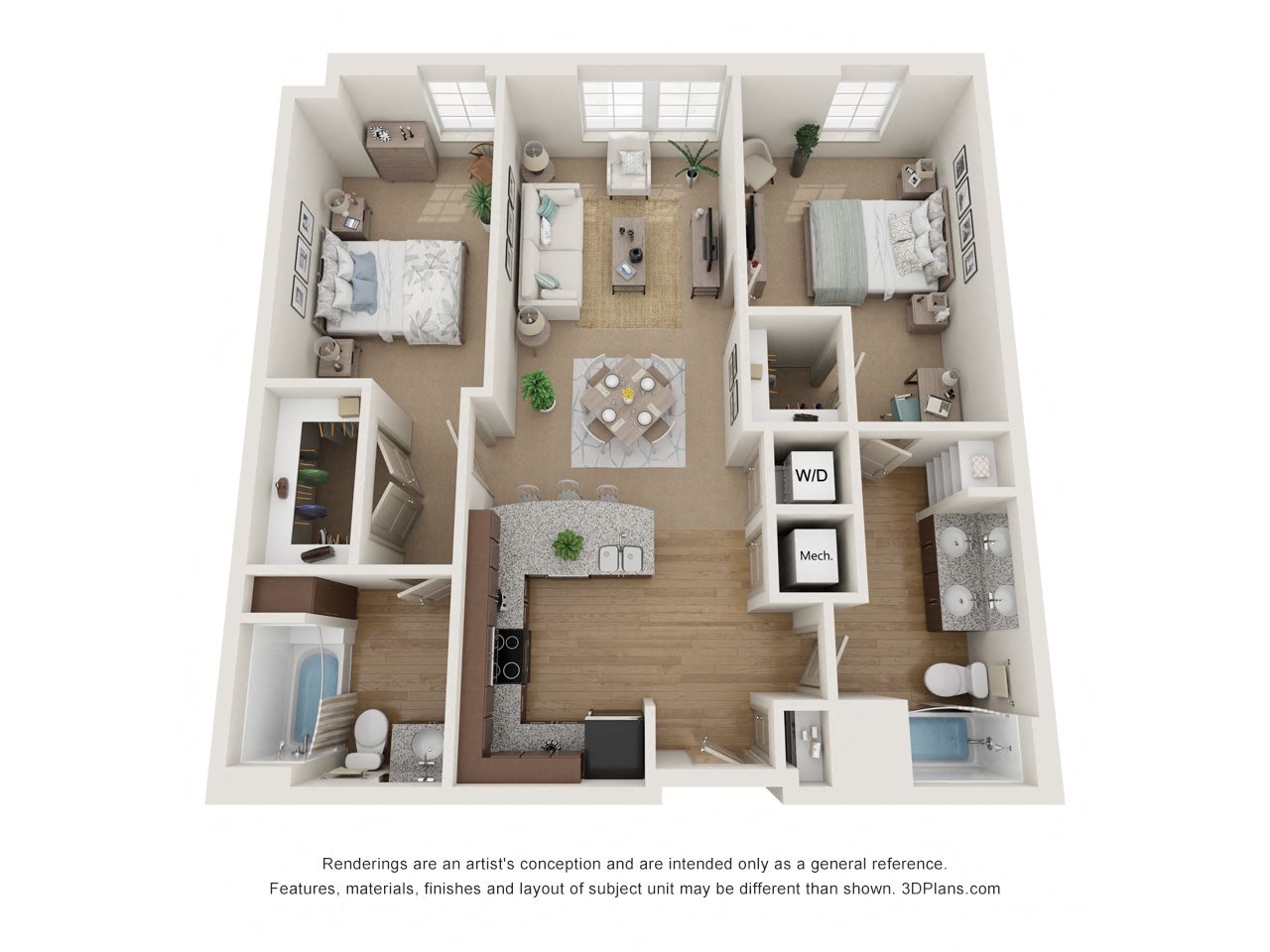 Monroe
(Contact for Availability)
Bed
2
Bath
2
Sq.Ft.
1,150
Rent
Call for Details
Specials
Deposit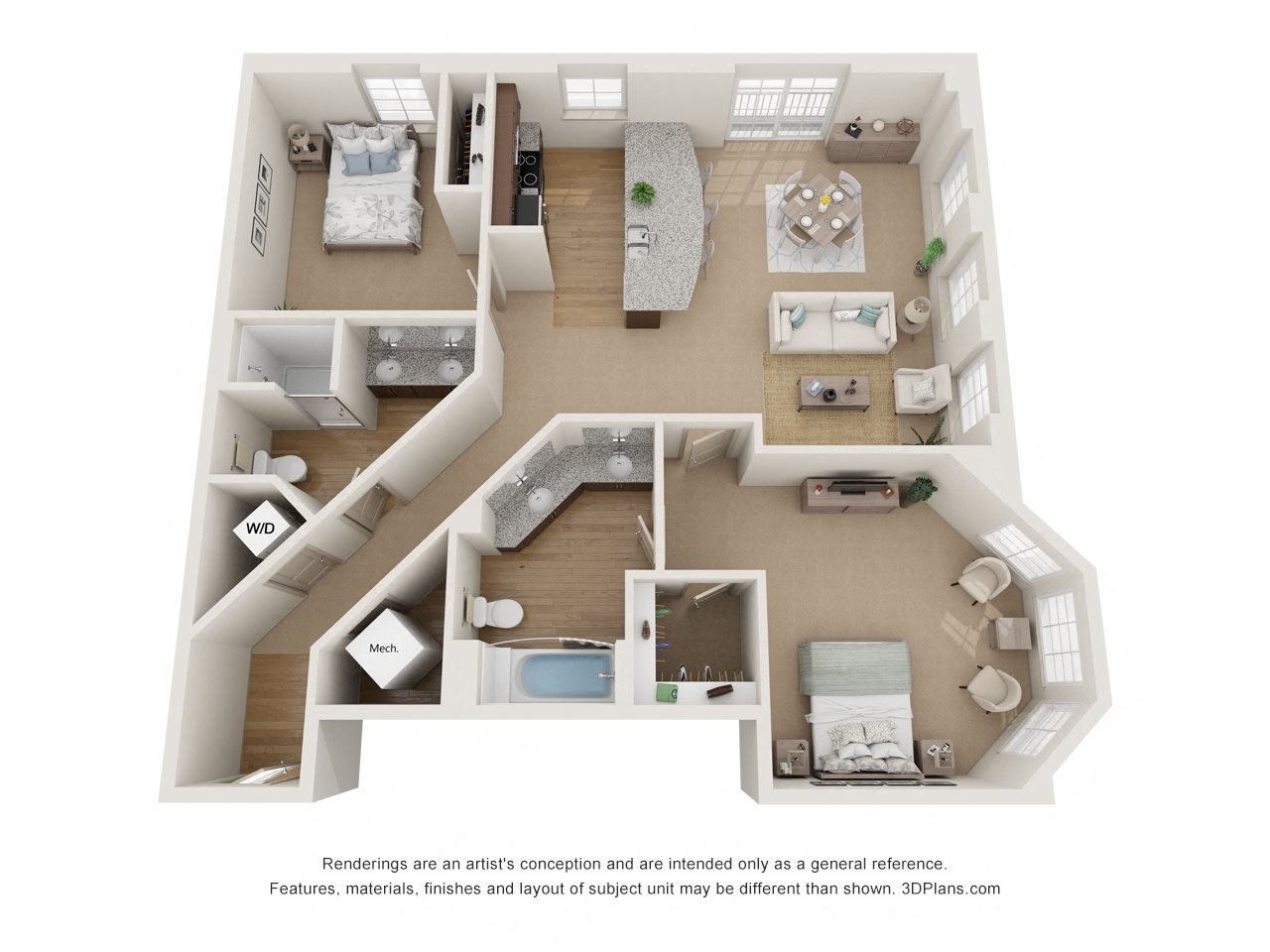 Madison
(Contact for Availability)
Bed
2
Bath
2
Sq.Ft.
1,108
Rent
Call for Details
Specials
Deposit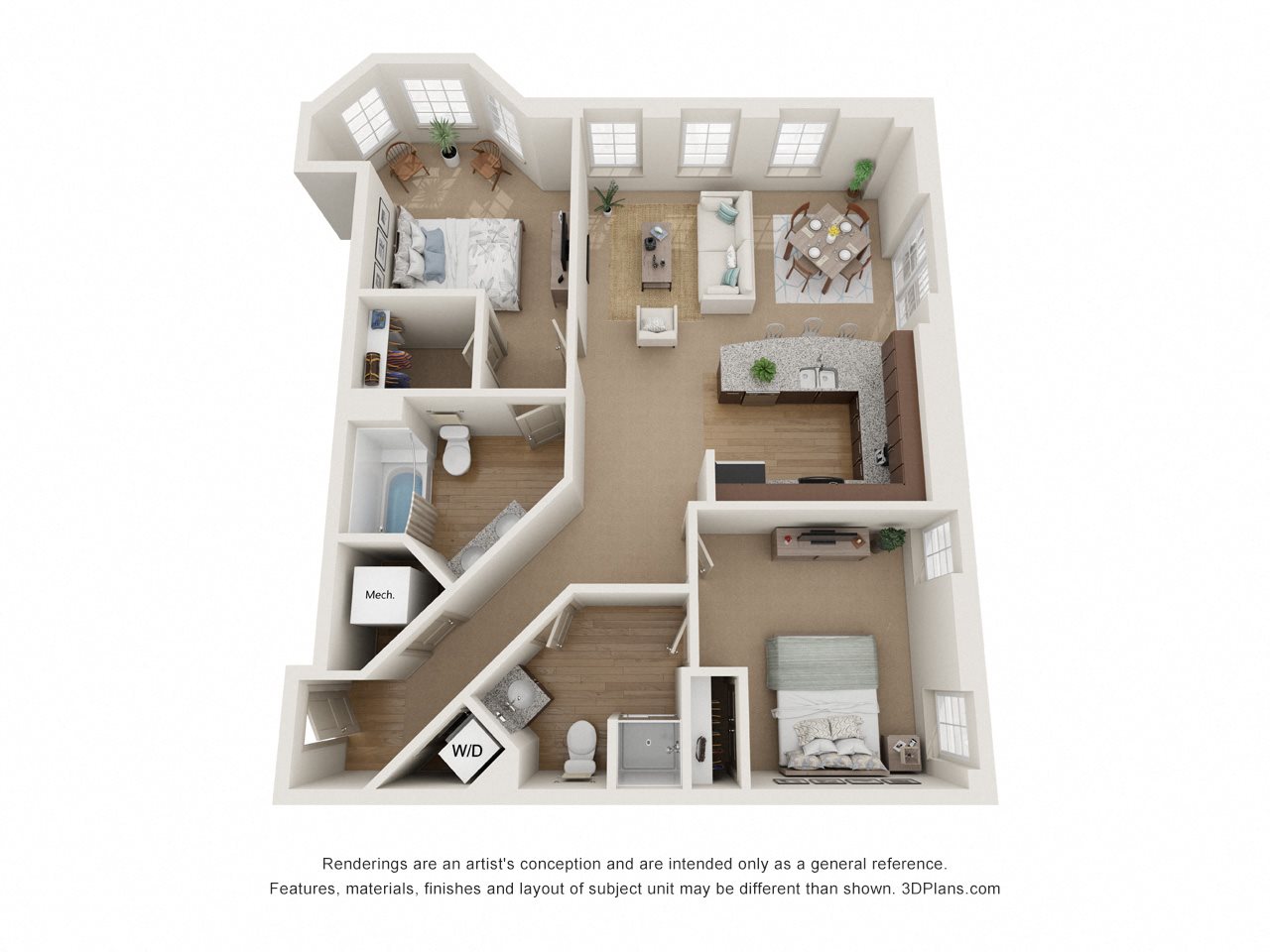 Montgomery
(Contact for Availability)
Bed
2
Bath
2
Sq.Ft.
1,186
Rent
Call for Details
Specials
Deposit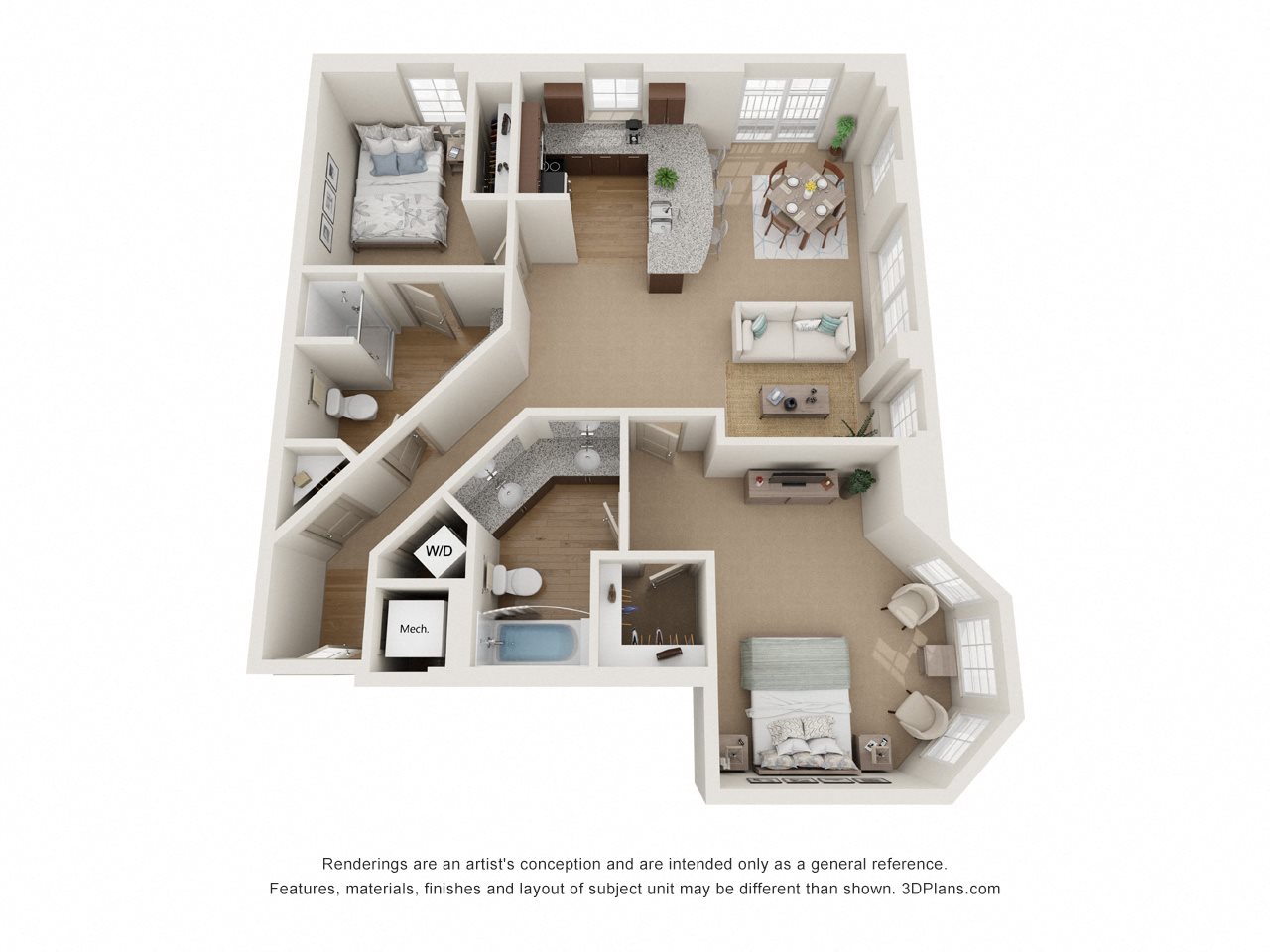 Ross Townhome
(Contact for Availability)
Bed
2
Bath
2
Sq.Ft.
1,584
Rent
Call for Details
Specials
Deposit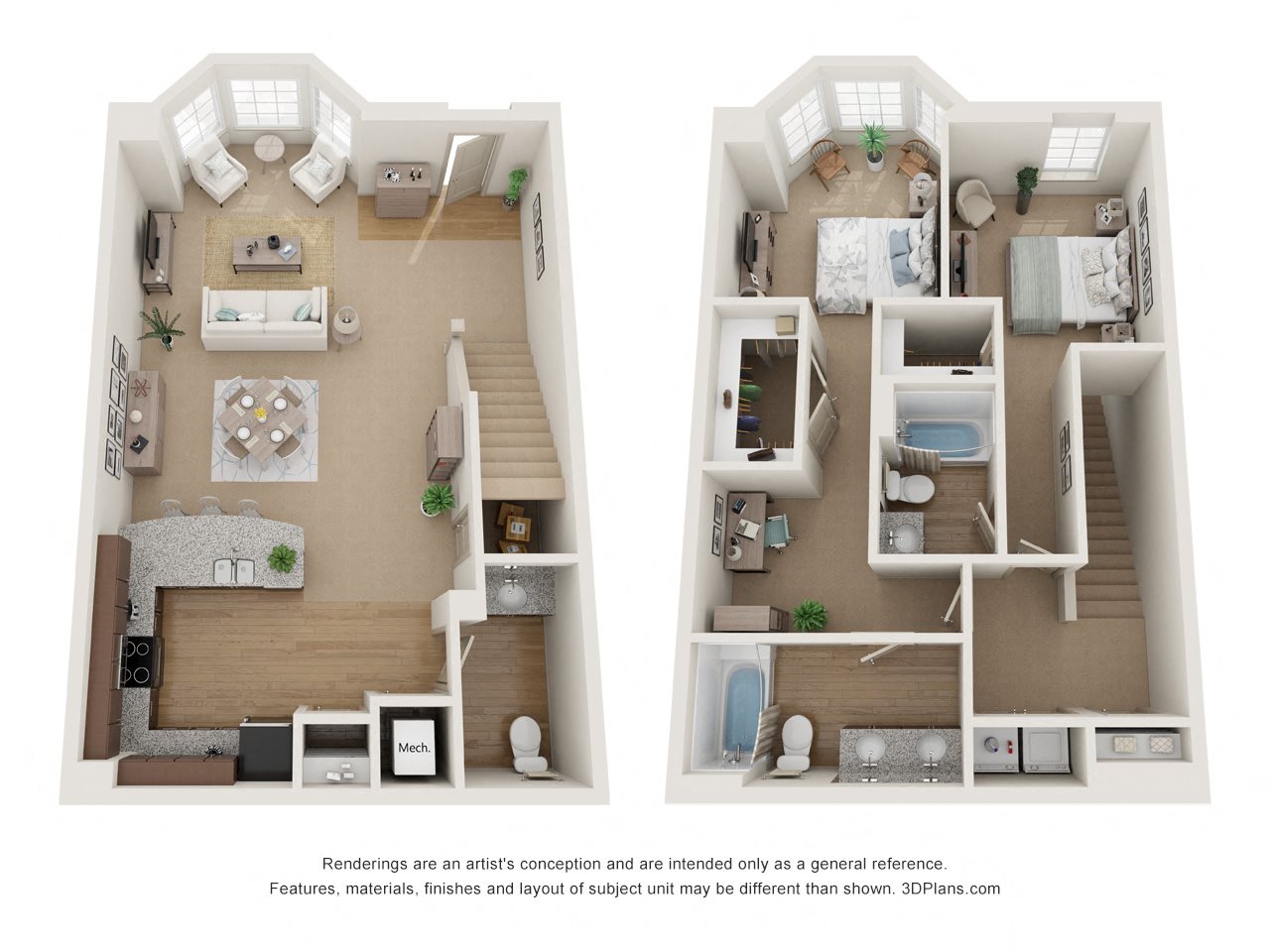 Union Townhome
(Contact for Availability)
Bed
2
Bath
2
Sq.Ft.
1,735
Rent
Call for Details
Specials
Deposit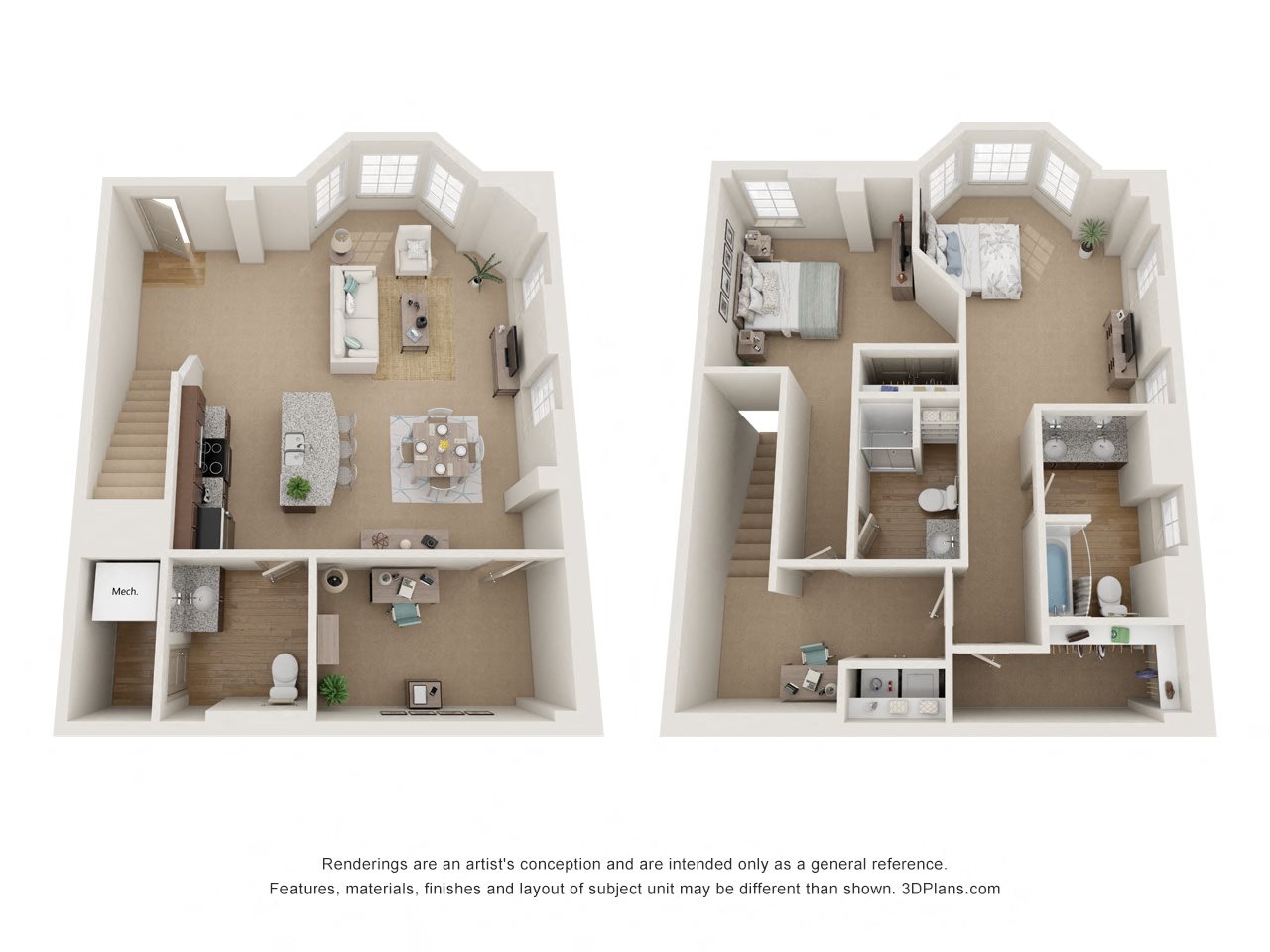 Warren Townhome
(Contact for Availability)
Bed
2
Bath
2
Sq.Ft.
1,881
Rent
Call for Details
Specials
Deposit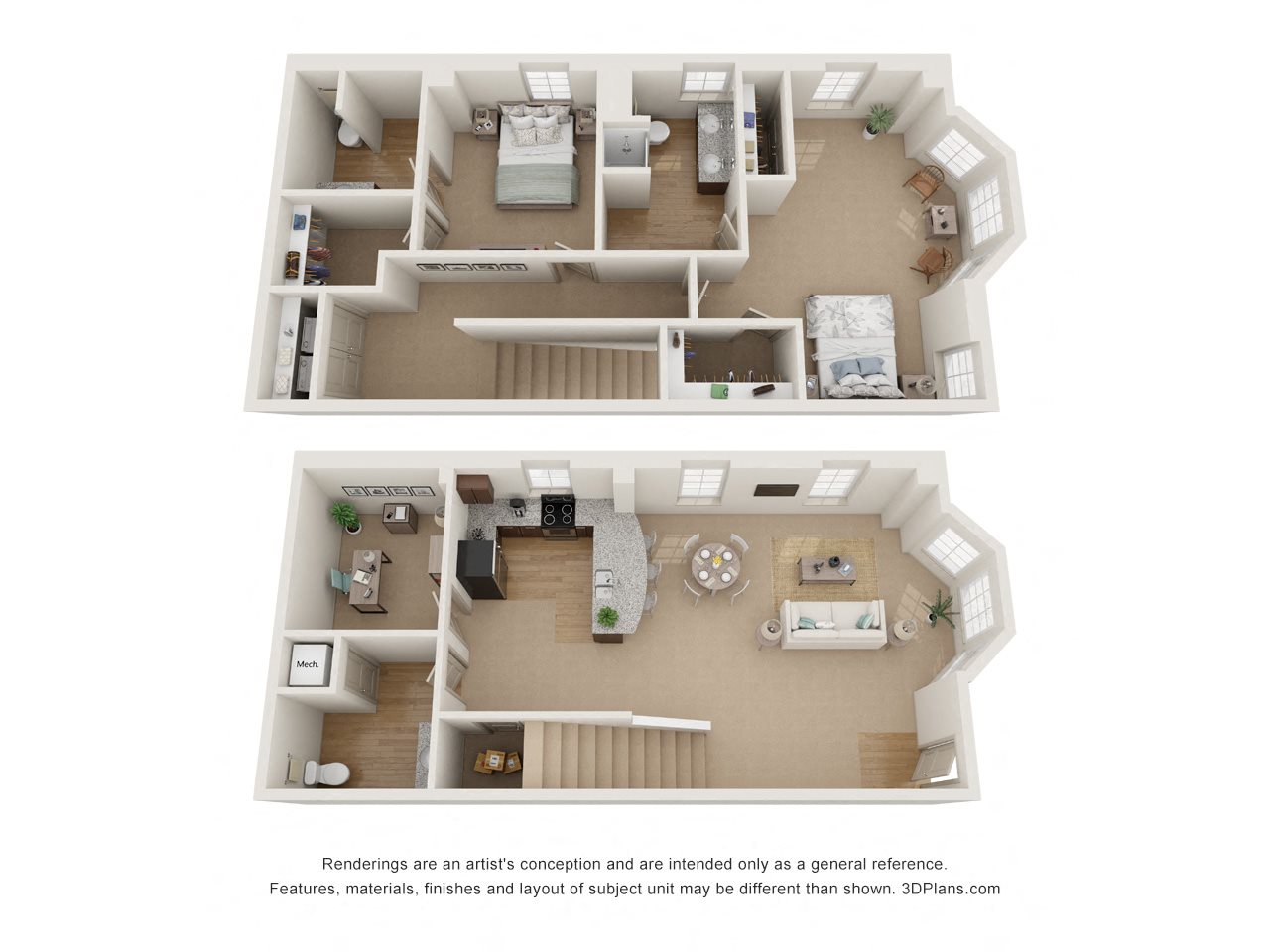 Williams Townhome
(Contact for Availability)
Bed
2
Bath
2
Sq.Ft.
2,033
Rent
Call for Details
Specials
Deposit